Welcome to the Rankin Culture & Recreation Centre
The 'Centre' has been around for many years under various forms. In fact, the original was built in 1963. Unfortunately, the 'Rink' as it's known to most now, burned in a fire on March 15, 2005. This was a great loss for our entire community and surrounding area. When asked if they wanted to rebuild or simply cease operations, the community gathered and gave a unanimous thumbs up to rebuild. And that's what we've done! Everyone agrees that the new Rankin Culture & Recreation Centre is BIGGER AND BETTER!!
If you are interested in supporting our new Centre with a donation, you can find more information on our volunteer & donate page. For information on our next monthly meeting, please visit events & programs page or you can view/download our monthly newsletter here.

Apple Extravaganza Is Back - October 5th
The We will once again be holding our apple sale this fall. The date is Friday, October 5th from 1:00pm to 8:00pm. Although we do make some extra it is best for you to pre-order, to guarantee that you will get what you want. You can do this by calling Muriel (613-735-0224) or completing the attached form and returning it to the Rankin Centre.
RCRC; A Stop on the Festival of Small Halls - September 21st
We Walk the Line - A Tribute to Johnny Cash. See details here on our events page.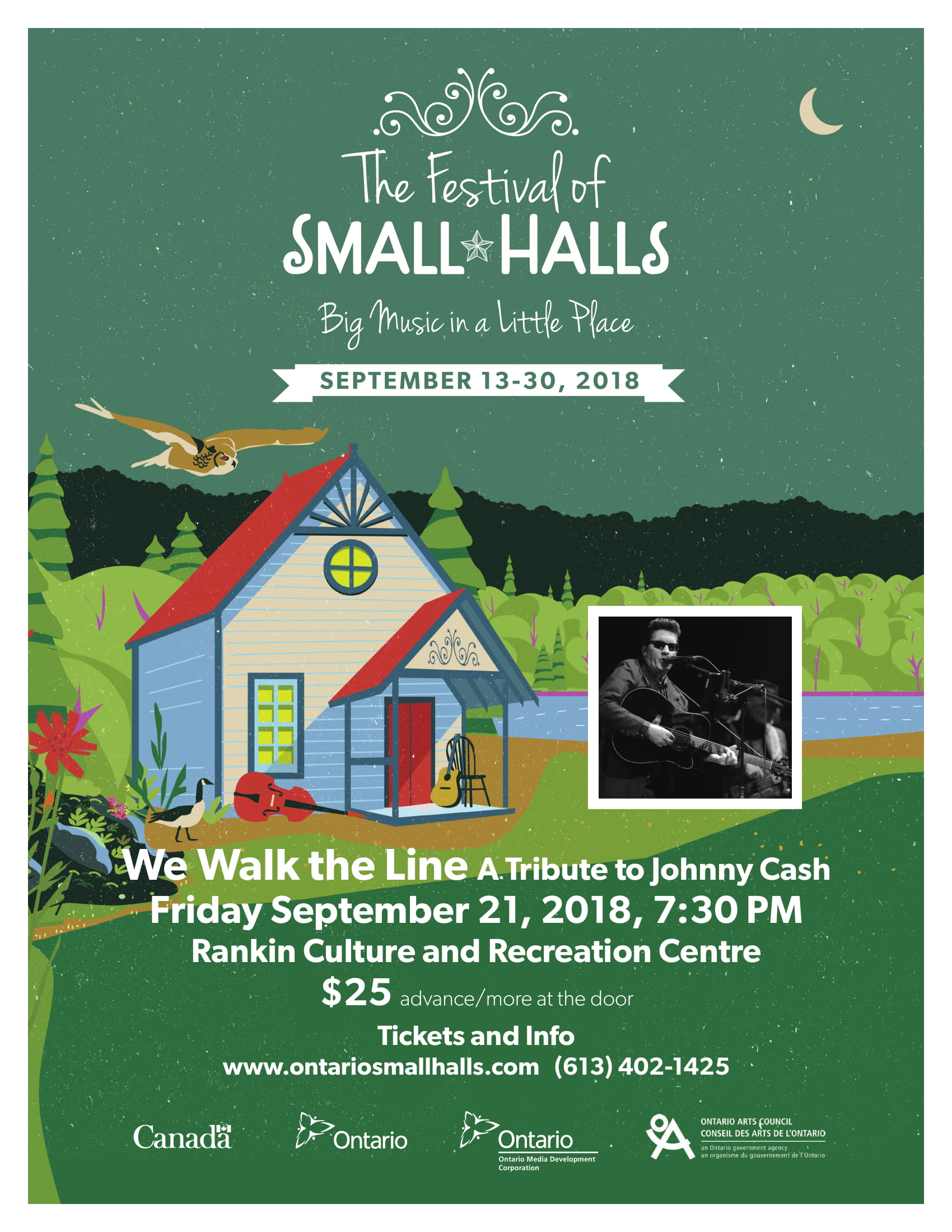 RCRC Scholarship 2017-2018
The winners of our memorial scholarship are Savannah Tremblay from Jeanne-Lajoie High School and Renee Kong from Fellowes High School. Congratulations!
Community Fund for Canada's 150th
The RCRC was successful in receiving a $600 grant in honor of Canada's 150th birthday. This initiative is made possible by the Community Fund for Canada's 150th, a collaboration between the Pembroke Petawawa District Community Foundation, Community Foundations of Canada, the Government of Canada, and extraordinary leaders from coast to coast to coast. Click here for the article from the Pembroke Daily Observer.
Online Donations
We are half way to our goal of paying off our brand new outdoor rink. If you are able to donate to our cause, you can do so online here.

This project is supported by the Government of Ontario